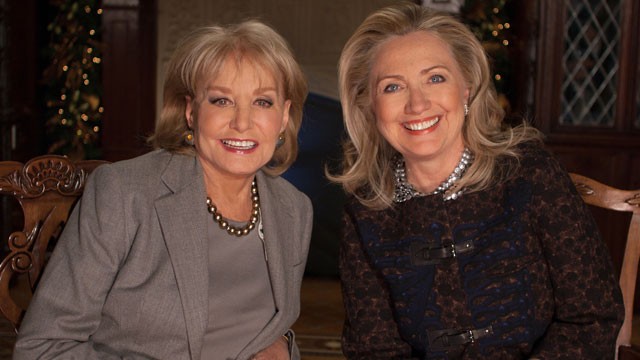 Secretary of State Hillary Clinton was chosen as part of Barbara Walter's annual special recognizing the most fascinating people of the year. The interview was quite interesting and of course Barbara Walters asked her if she would run for president, and if so, was she too old at 67, the age she would be in 2016.
'I am, thankfully, knock on wood, not only healthy, but have incredible stamina and energy," she stated in response to the question.
Watch the full interview below.